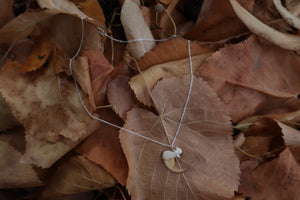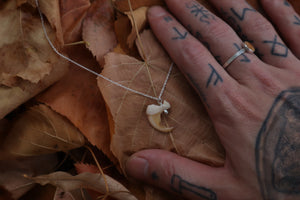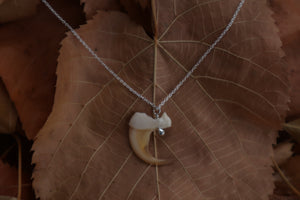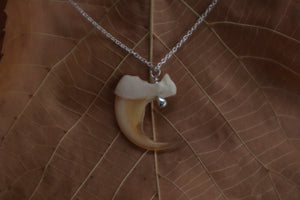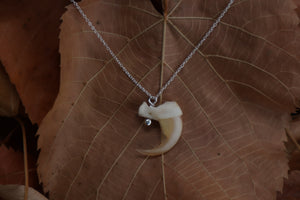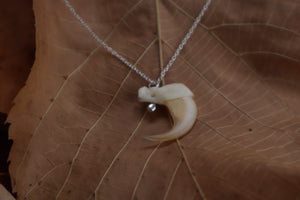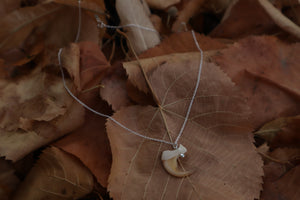 Bobcat Claw Necklace
This listing is for one handmade Bobcat Claw Necklace. You will receive the handmade Bobcat Claw Necklace pictured! This Necklace has been created using a real adult Bobcat claw! This Bobcat claw has been processed in our studio from start to finish. The necklace features a 16'' .925 Sterling Silver chain with handmade .925 Sterling Silver hardware. 
These are real bones, we do not sell replicas.