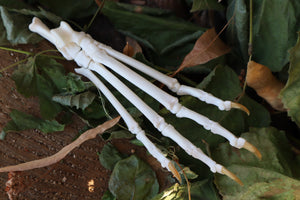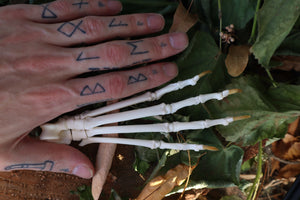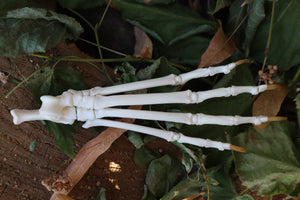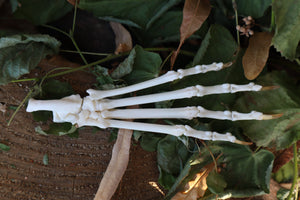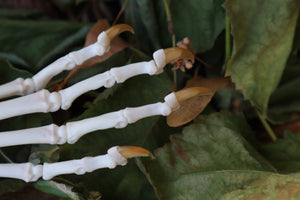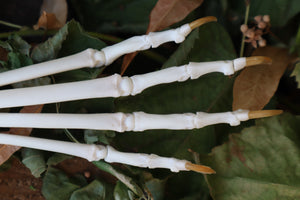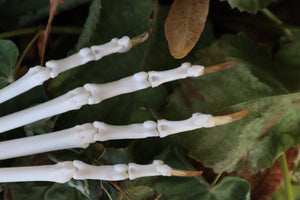 Bobcat Paw Articulation
Bobcat Paw Articulation for sale! This listing is for the freestanding Bobcat Paw Articulation pictured. This rear Bobcat paw has been fully processed, traditionally articulated, wired and glued in our studio in our studio from start to finish! Please refer to the photos! The Articulation measures 7'' long and 2.5'' wide.
 This is a real Bobcat Paw, we do not sell replicas. 
If you would like this piece mounted in a custom glass dome it will be a minimum of an additional $25 depending on size. If interested feel free to add this to your notes or contact us and we will be in touch!