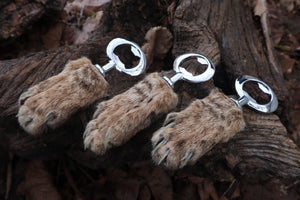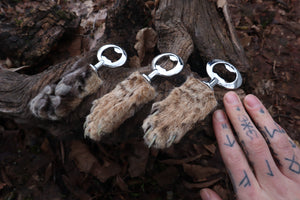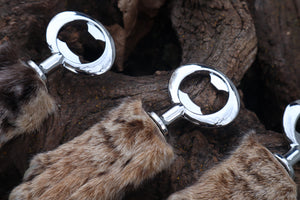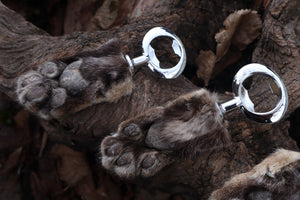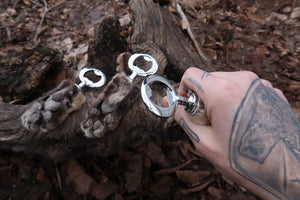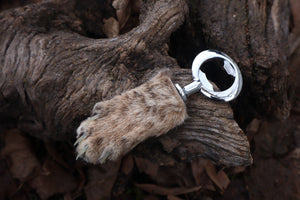 Reserved for Amber Michelle - Bobcat Paw Bottle Opener
Bobcat Paw Bottle Opener for sale! This listing is for ONE of the handmade Bobcat Paw Bottle Openers pictured! This bottle opener has a real dry preserved back Bobcat Paw handle. The openers measure approximately 5.5'' Long and 1.75'' Wide! This paw has been hand carved and dry preserved in our studio from start to finish. If you have any questions please message us!
This is a real Bobcat Paw, we do not sell replicas.