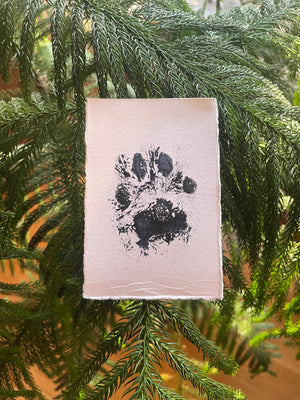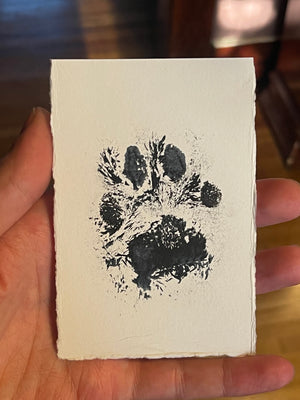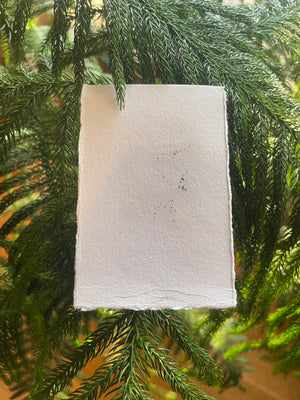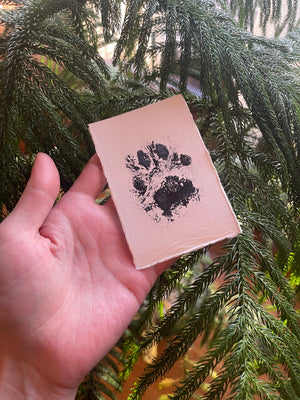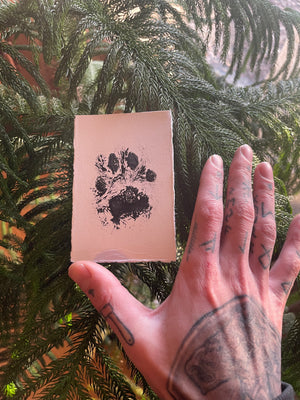 Bobcat Paw Print
Bobcat Paw Print for sale! This listing is for ONE random print like the 3''x4.5'' ink paw print on Bristol Paper pictured. These prints were created using a front paw from a real Bobcat that we are currently processing in our studio!
Each purchase includes one random print.
The price includes shipping.