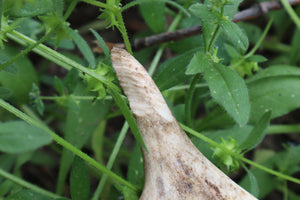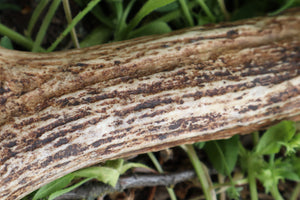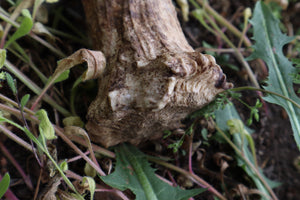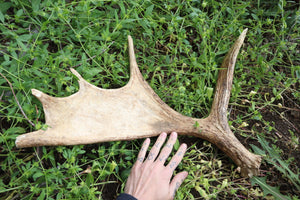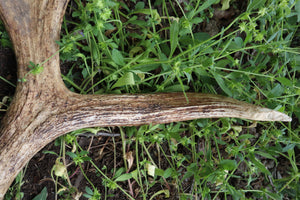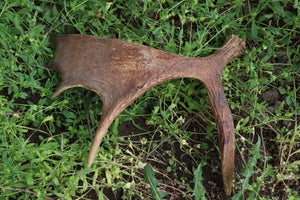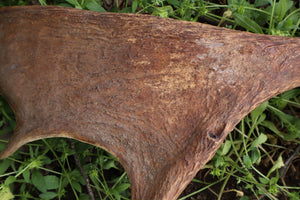 Reserved for Amanda - Naturally Shed Moose Antler
Reserved for Amanda! This listing is for one real naturally shed and found Shiras Moose Antler! This antler features multiple different natural patinas and gnaw marks from various forest critters. It measures 23.5" long by 18.5" wide by 8" tall! 

This is a real Moose antler, We do not sell replicas.