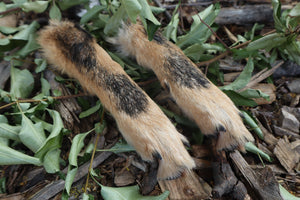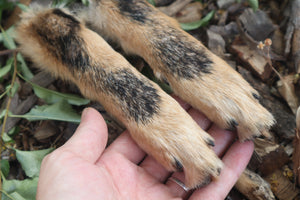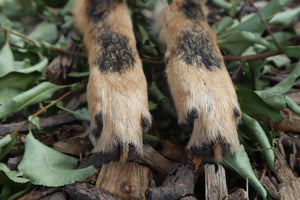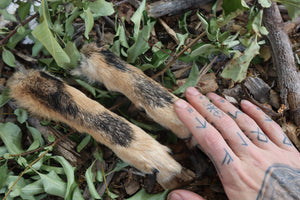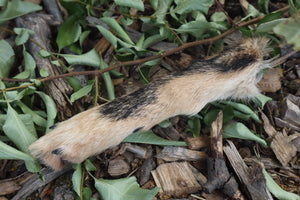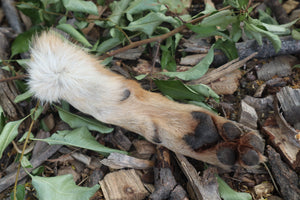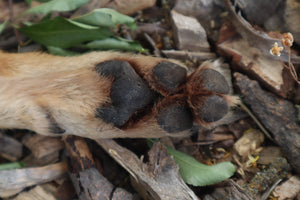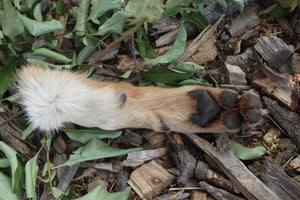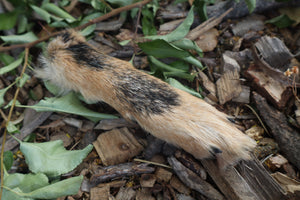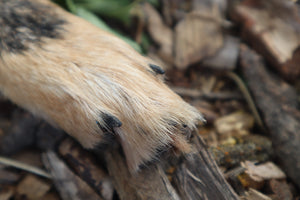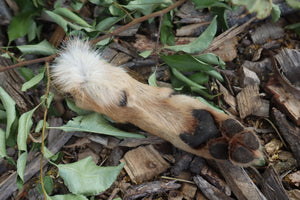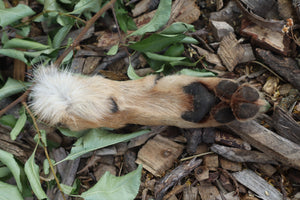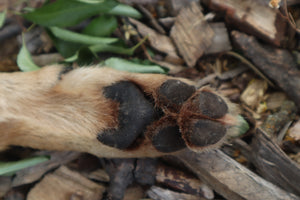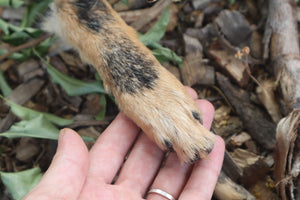 Black Stripe Coyote Paws - Natural Pair
Coyote Paws for sale! You will receive the real pair of dry preserved Coyote Paws pictured. Each paw, left and right from the same coyote, have been professionally preserved and dried in our studio from start to finish. These paws feature partial arm bones which makes them a bit larger than normal. Please note, these paws feature a rough edge and are not exactly the same length. If you would like alterations done please send us a message. The right paw measures 7.5" long and the left paw 6.75" long. 
These are real Coyote Paws, we do not sell replicas.  
If you have any questions please message us!