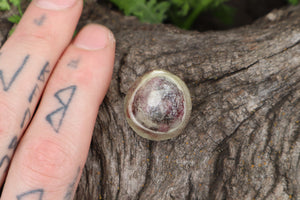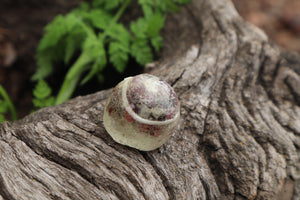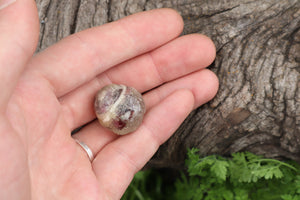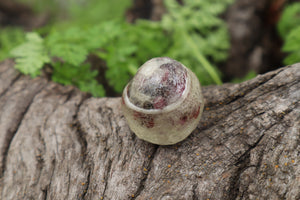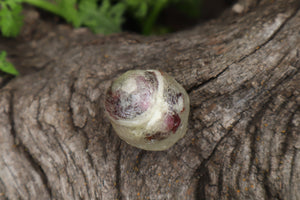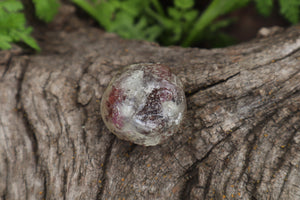 Crystal Bobcat Eyeball
Crystal Bobcat Eyeball for sale! You will receive the real dry preserved translucent gemstone filled Bobcat Eye Pictured! This eyeball has been professionally preserved, dried, processed, filled with real Ruby, Moonstone, Garnet, and Quartz gem chips, and sealed in our studio from start to finish! Each eyeball measures approximately 1" long.
This is a real eyeball and gemstones, we do not sell replicas.