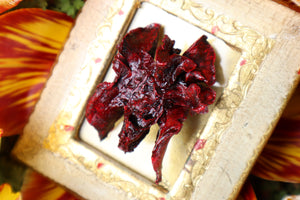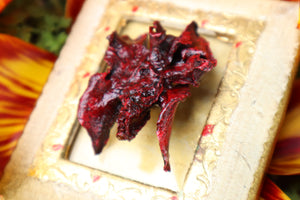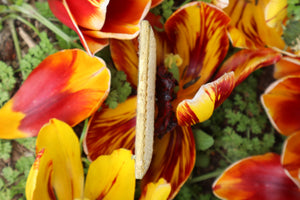 Dry Preserved Mink Lungs in Antique Frame
Dry Preserved Mink Lungs in an antique wooden Italian frame! This set of Mink lungs has been completely preserved, dried, hand painted, and sealed with an archival quality resin. The lungs are set into inlayed glass that sits in an antique ornate Italian wooden frame with iridescent gold backdrop pictured. The piece measures approximately 3.25'' long and 2.75'' wide.
This is a real set of lungs, we do not sell replicas.