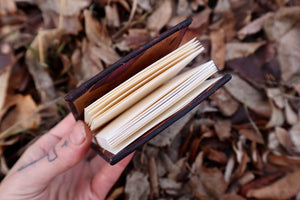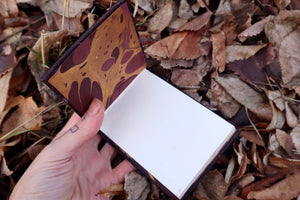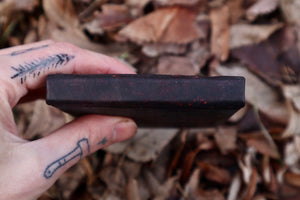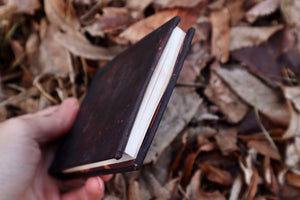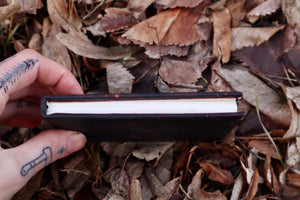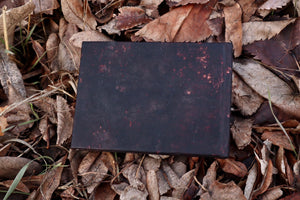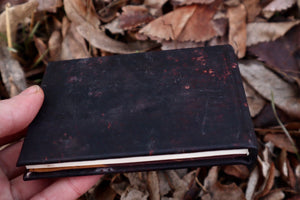 Gray Fox Leather Bound Journal
Gray Fox Leather Bound Journal For sale! You will receive the real handmade Gray Fox Leather wrapped hardbound journal pictured!! This Gray Fox leather has been processed and soft tanned from start to finish in our studio. The leather was then hand dyed a dark brown and finally wrapped around a hard bound sketchbook. The inner covers of the journal also feature exotic handmade artists paper! The book itself has 60 blank pages of 140gsm -65lb Artists quality graphite/charcoal paper.The entire journal measures 5" wide by 3.75" tall. If you have any questions please message us!
This is real Gray Fox leather, we do not sell replicas.