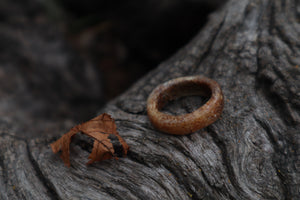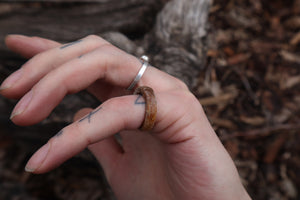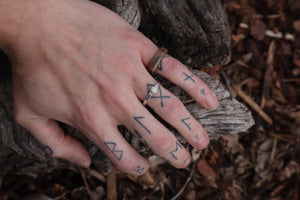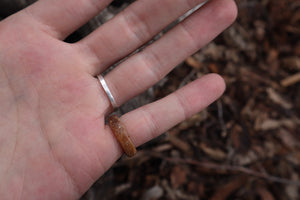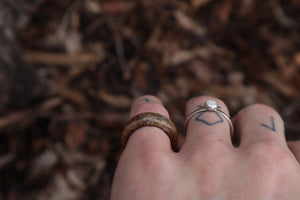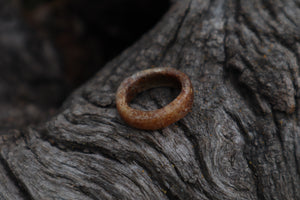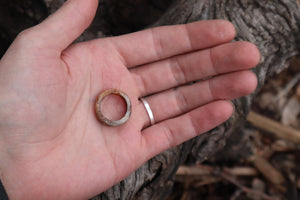 Horse Bone Ring
Horse Bone Ring for sale! You will receive the real hand carved Horse Bone Ring pictured. This ring has been hand carved out of a single piece of Horse Rib that has been naturally cleaned, further processed in our studio, stabilized and polished in our studio from start to finish! The ring measures in at a size 5.25 - 5.5, it can be altered to a size 6 if needed. Please refer to photos! 
This is a real Horse bone, we do not sell replicas. 
Please note, This Rib was sourced from a Horse that passed away from natural causes and was processed via burial prior to being donated to us. We do not harm animals for our work.