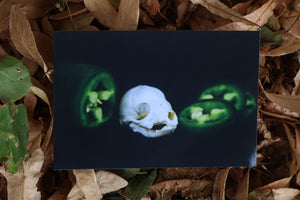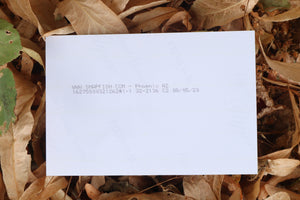 Jalapeno Fox Print - Red Fox Kit
Jalapeno Fox Prints available now! This listing is for ONE 4''x6'' glossy photo print of our Jalapeno Fox Photo. The photo was created using an adorable baby Red Fox Skull that we processed right here in our studio and some fresh jalapenos! These little prints are perfect for the cork board or frame them and hang them on the wall! Please note, we took these photos outside on an overcast day to photograph in order to show them in full light! As with any glossy photo the area in which the print is in will effect the tone of the print.  
Price includes shipping!