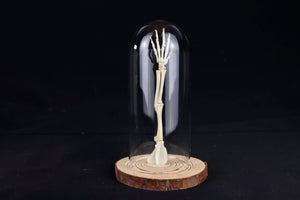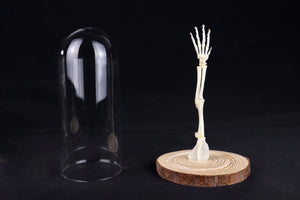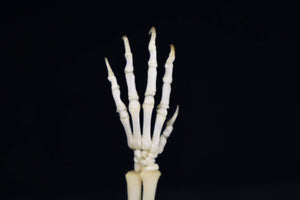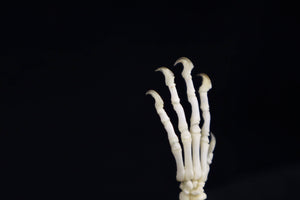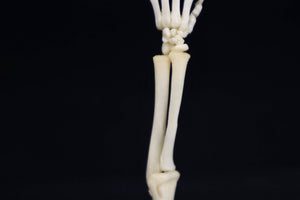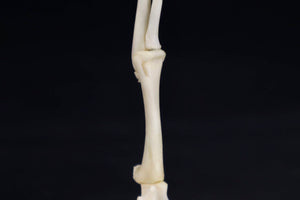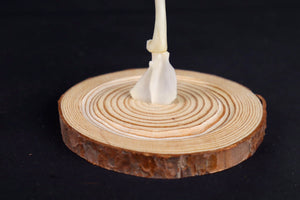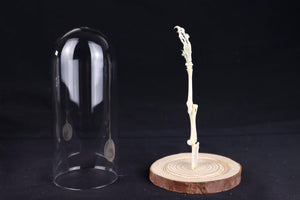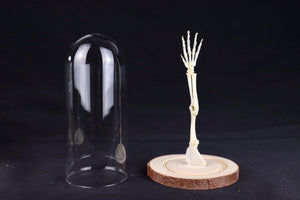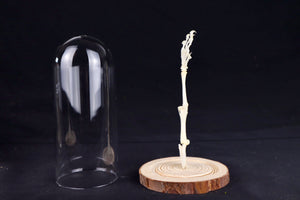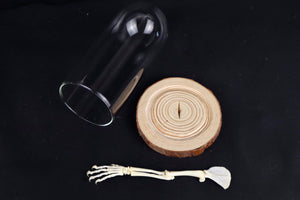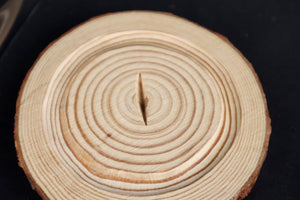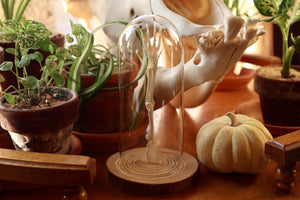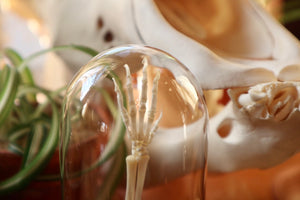 Domestic Kitten Arm Articulation
Kitten Arm Articulation in Glass Dome for sale! This listing is for the Kitten Arm Articulation in the Glass Dome pictured. This Kitten arm has been fully processed, articulated, and wired/glued in our studio! We received this kitten after it passed away in a shelter due to untreatable ailments, we do not harm animals for our work. This articulation has been designed to be completely removable for ease of observation and safe shipping! The Glass dome is set into a hand carved raw pine "live edge" wood round. Please refer to the photos! The entire piece measures 6.25" tall and 3.25" Wide. The articulation itself measures 5.5" long. 
 This is a real Kitten Arm, we do not sell replicas.