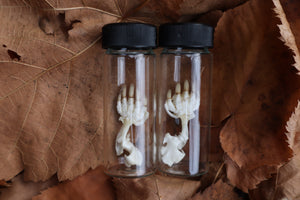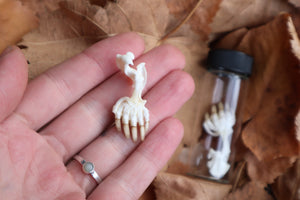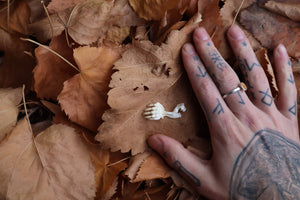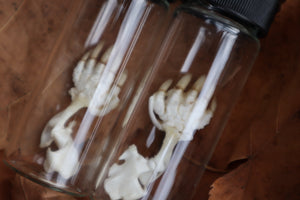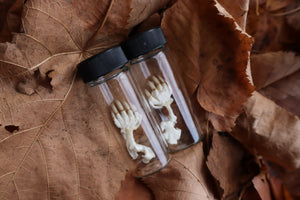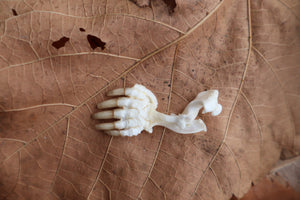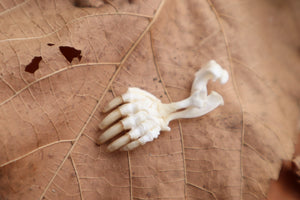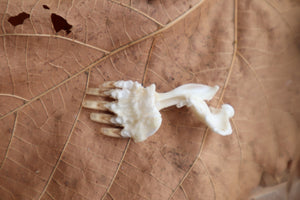 Mole Arm Articulation
Mole Arm Articulation for sale! This listing is for ONE of the Eastern Mole Arm Articulations pictured. Each Mole Arm has been fully processed, traditionally articulated, and glued in our studio from start to finish! Please refer to the photos! The Articulation includes the jar pictured. If you would prefer a specific arm please contact us!
This is a real Mole Arm, we do not sell replicas.