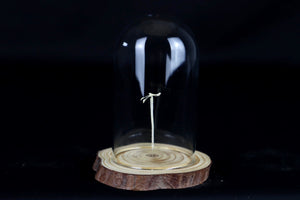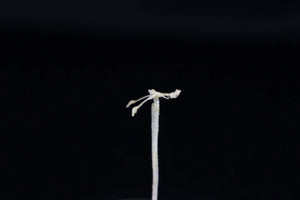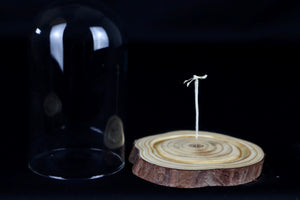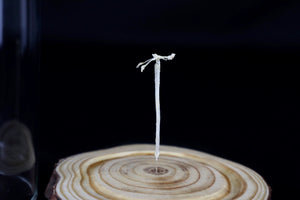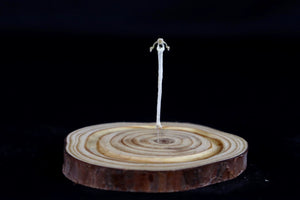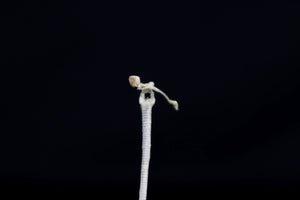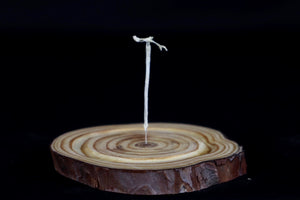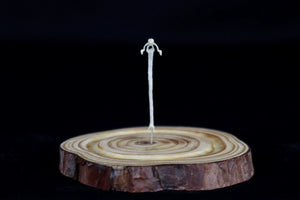 Parakeet Trachea and Tongue Articulation
Parakeet Trachea and Tongue Articulation in a Glass Dome for sale! This listing is for the articulated Parakeet Trachea and Tongue in a Glass Dome pictured. This Budgerigar Tongue and Trachea have been fully processed, articulated, and glued in our studio! This articulation is removable! The articulation has a sold silver wire permanently set into the trachea for display and structural purposes. The Glass domes is set into a hand carved "live edge" wood round. Please refer to the photos!
This is a real Budgerigar Trachea and Tongue, we do not sell replicas.