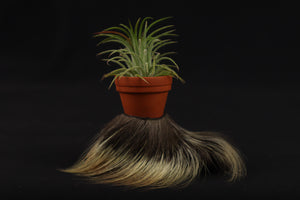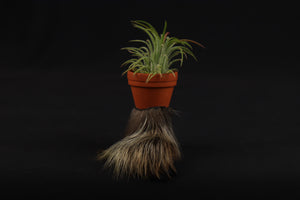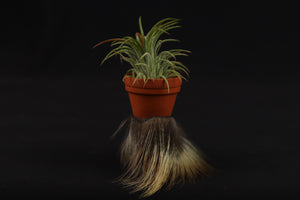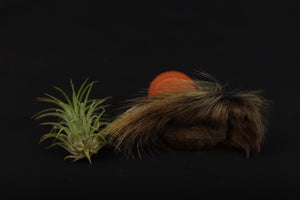 Porcupine Foot Planter with Air Plant
Real Porcupine Foot Planter for sale! This listing is for the real Porcupine Foot Planter pictured! This planter was created using a real dry preserved Porcupine foot that we processed in our shop. The foot was then hand carved and painted in order to hold a small terra cotta pot. The terra cotta pot is permanently fixed to the foot and the real Tillandsia Air Plant pictured is also included! Please refer to the photos! Length 4.25'' Width 2'' Height 2.25''
All measurements were taken at the longest point.
This is a real dry preserved foot, we do not sell any replicas.