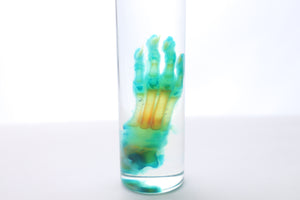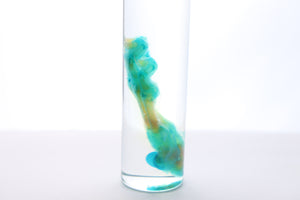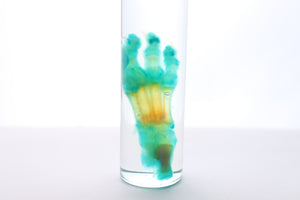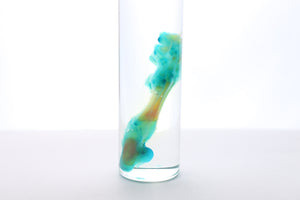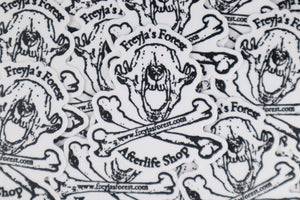 *Raffle* Diaphonized Kitten Paw
Diaphonized Kitten Paw RAFFLE TICKETS For Sale! We are raffling off the Diaphonized Kitten Paw pictured! There are 9 Raffle Tickets available which represents $85 for the specimen and $5 for shipping. 
This Kitten Paw has been preserved in formaldehyde and then it has gone through a chemical process referred to as "Diaphonization" which is a method in which the bone and cartilage are stained and the flesh is cleared in order to vividly display the skeletal structure! This little paw was sent out to be diaphonized by the extremely talented Kyle @chug_whiskey from Ritual Oddities Shop. You will receive the specimen suspended in glycerin in the jar pictured. The jar will be vacuum sealed in plastic for added protection against leakage. Once you receive it you cut the package open and its ready to be displayed!

There is one type of raffle ticket available!
Option #1 is a $10 ticket which counts as one entry, each $10 ticket includes a Freyja's Forest Logo Sticker, that means if you purchase 5 $10 tickets you will receive 5 stickers.
Each raffle ticket option listed above includes a product, so no matter what option you choose, you will not only receive raffle ticket(s) for the raffle but you will also receive the item(s) listed! Options may be combined if you wish to buy separate tiers of tickets.  All items will ship for free using our normal shipping times which are not dependent on the length of the raffle. The winner will be chosen on instagram live after all the tickets have sold.