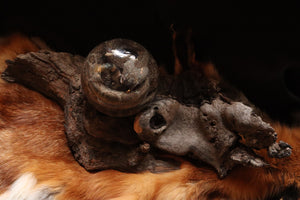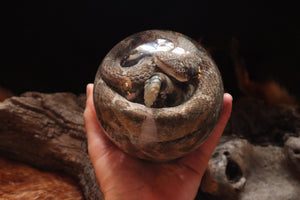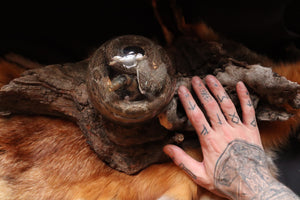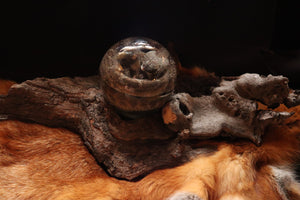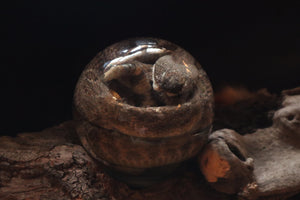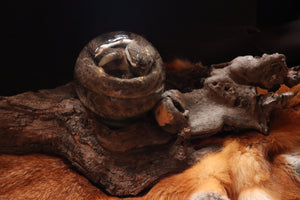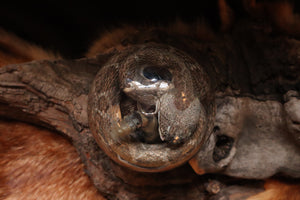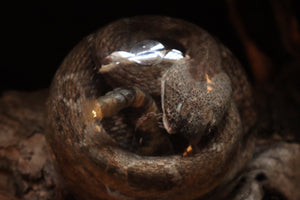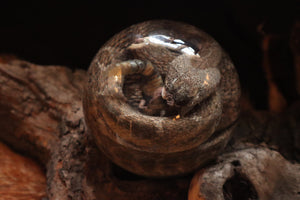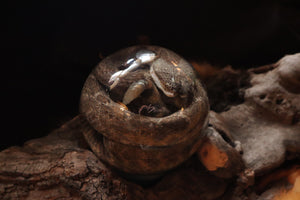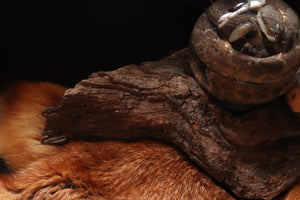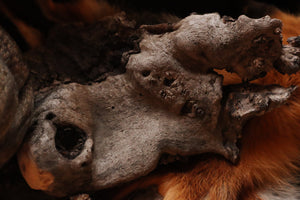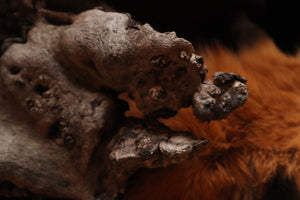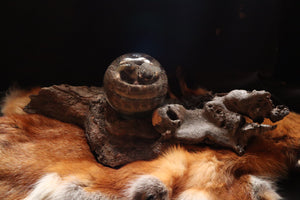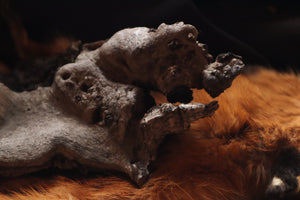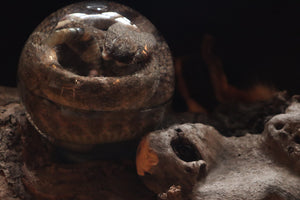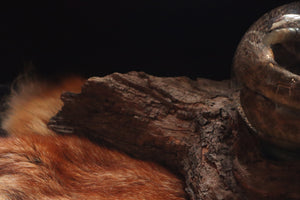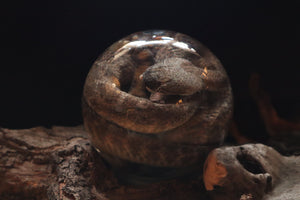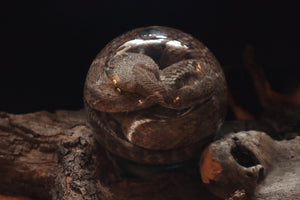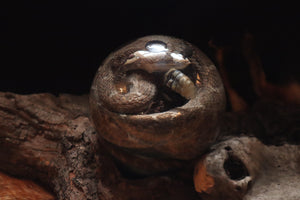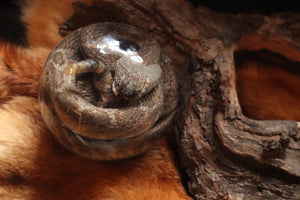 Rattlesnake Crystal Ball Wet Specimen
Rattlesnake Crystal Ball Wet Specimen for sale! This listing is for the professionally preserved Wet Specimen Rattlesnake in a glass globe with the hand carved burl wood and bark slab base pictured. The Rattlesnake has been preserved using formalin and is stored in an airtight jar containing 70% isopropyl alcohol. You will receive the large ornate jar pictured. The entire piece measures 20'' Long by 10'' Wide by 7" Tall.
Local Spokane pickup/delivery options available. 
If you have any questions feel free to message us! Free gifts with every purchase no minimum, no limit!