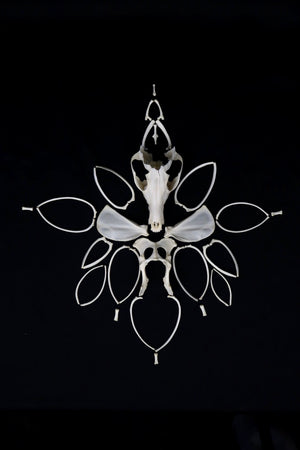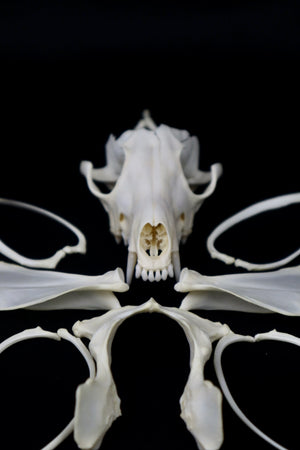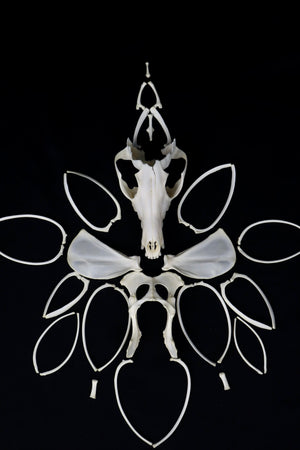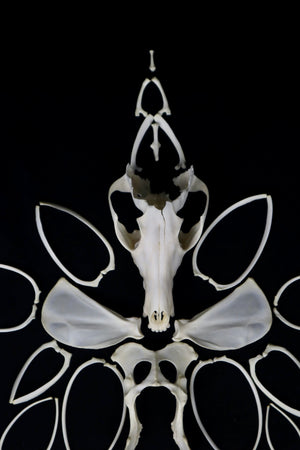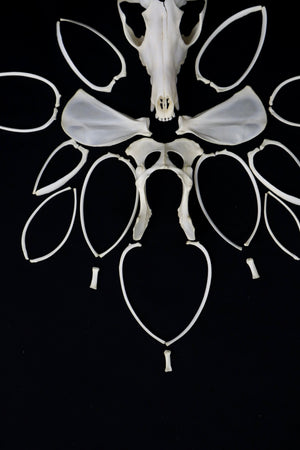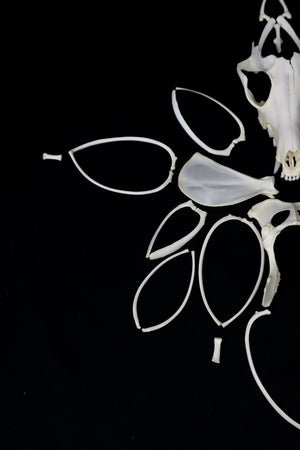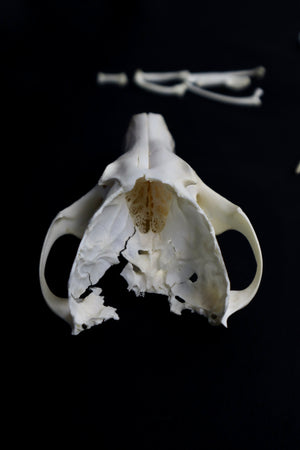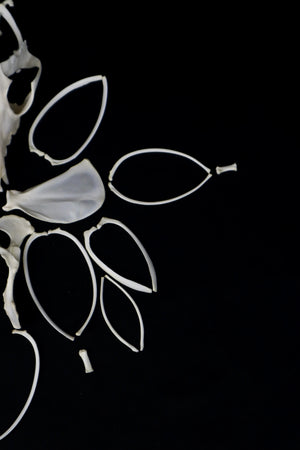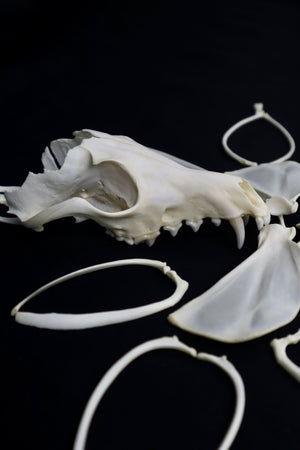 Red Fox Craft Bone Lot
Red Fox Craft Bone lot for sale! You will receive the craft bone lot pictured. All of the bones included have been processed, degreased, and whitened from start to finish in our studio. This lot contains one Craft Quality Partial Red Fox Skull, 26 Rib bones, 2 Scapula, 1 Innominate Bone, and 7 Sternal pieces. They will not arrive in the formation pictured, this display is an example of one way these beautiful bones can be displayed! Perfect for crafts, jewelry materials, or displayed as is. Please refer to photos. 
These are real bones, we do not sell replicas.