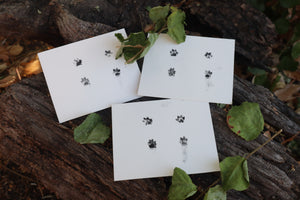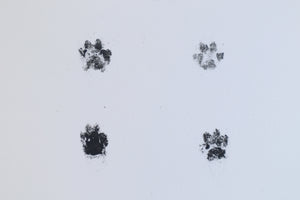 Red Fox Kit Paw Print
Red Fox Kit Paw Prints for sale! This listing is for ONE of the sixteen signed and editioned Red Fox Kit ink paw prints on Bristol Paper pictured. These prints were created using all 4 paws from a real Red Fox Kit that we are currently processing and articulating in our studio!! This is a limited edition release of only 16 prints. The prints measure approximately 3.5'' by 4'' and would be perfect framed and matted! If you have any questions feel free to send us a DM or an email!
The price includes shipping.