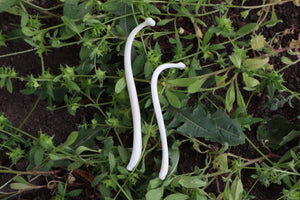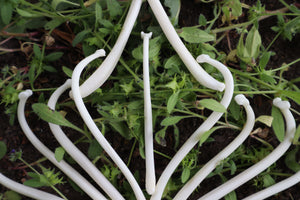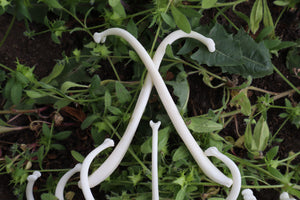 Reserved for Amanda - Raccoon Baculum Bloom
Real Raccoon Baculum for sale! You will receive ONE random Raccoon Baculum from the assortment of baculum pictured. For those who may not know, the baculum is a bone found in the penis of many placental mammals. These baculum have been processed in our studio from start to finish. Please refer to the photos! They measure approximately 3.5'' to 4'' long. All measurements were taken at the longest point.
All of our bones are real animal bones and we do not sell any replicas. We clean all of the bones ourselves.