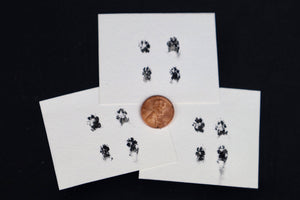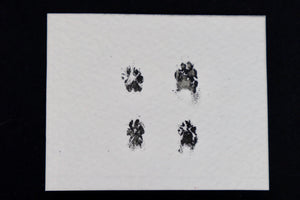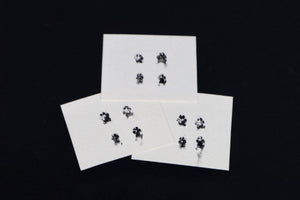 Stillborn Chihuahua Paw Print
Stillborn Chihuahua Paw Print for sale! This listing is for ONE of the ten signed and editioned 2.5''x2'' ink paw prints on Watercolor Paper like the prints pictured. These prints were created using all 4 paws from a real Stillborn Chihuahua that we are currently processing in our studio!! This is a limited edition release of only 10 signed prints. If you would like a specific print please feel free to send us a DM on instagram or an email through our website! 
The price includes shipping.