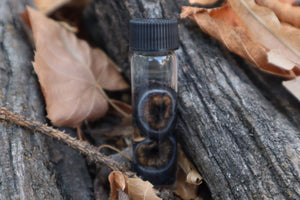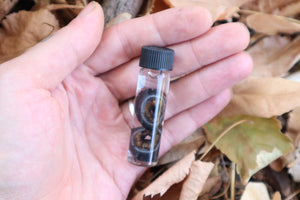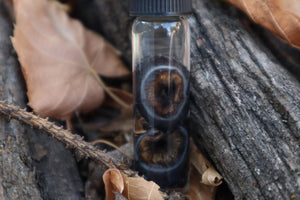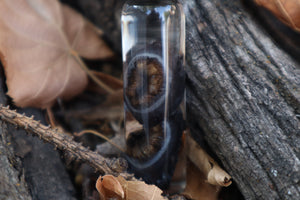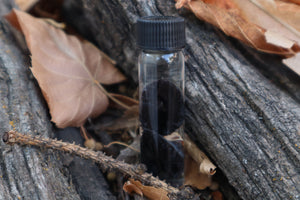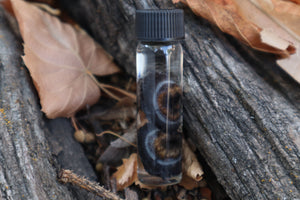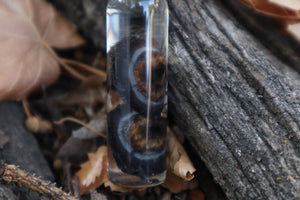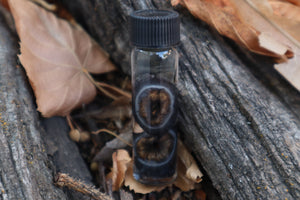 Wet Specimen Coyote Choroids
Wet Specimen Coyote Choroids for sale! You will receive the jar of real Wet Specimen Coyote Choroids pictured. This 2 dram glass jar contains a natural pair of Coyote Choroids! The eyeballs have been professionally wet preserved in formalin and will need to be filled with 70% isopropyl alcohol on arrival. They will be shipped vacuum sealed in their jar! 
The choroid is the layer of the eyeball located between the retina and the sclera, it is a thin highly vascular dark brown membrane that absorbs excess light and prevents blurred vision.
These are real Choroids, we do not sell replicas!